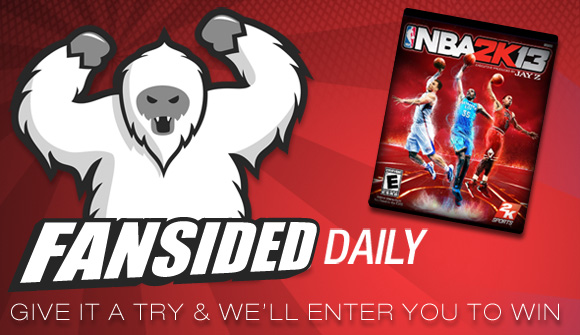 In celebration of NBA All-Star Weekend, FanSided is giving away a copy of NBA 2K13.
All you have to do is sign up to receive daily Galaxy email updates!
FanSided also has a ton of awesome sites besides The View from Avalon that you'd probably be interested in. And we're obsessed with delivering you the best sports content on your favorite teams. Get the best, fan-driven, edgy sports coverage from the fastest-growing, independent sports network on the net.
Sign up for FanSided Daily (and enter to win NBA 2K13) by signing up below:
Tags: Los Angeles Galaxy